Mood:
Last Activity:

Apr 23, 2018 at 7:22 PM
Joined:

Mar 1, 2018
Messages:

12
Likes Received:

34
Trophy Points:
Gender:

Male

Birthday:

Jul 8, 1988

(Age: 29)

Location:

Occupation:

Do I really have to?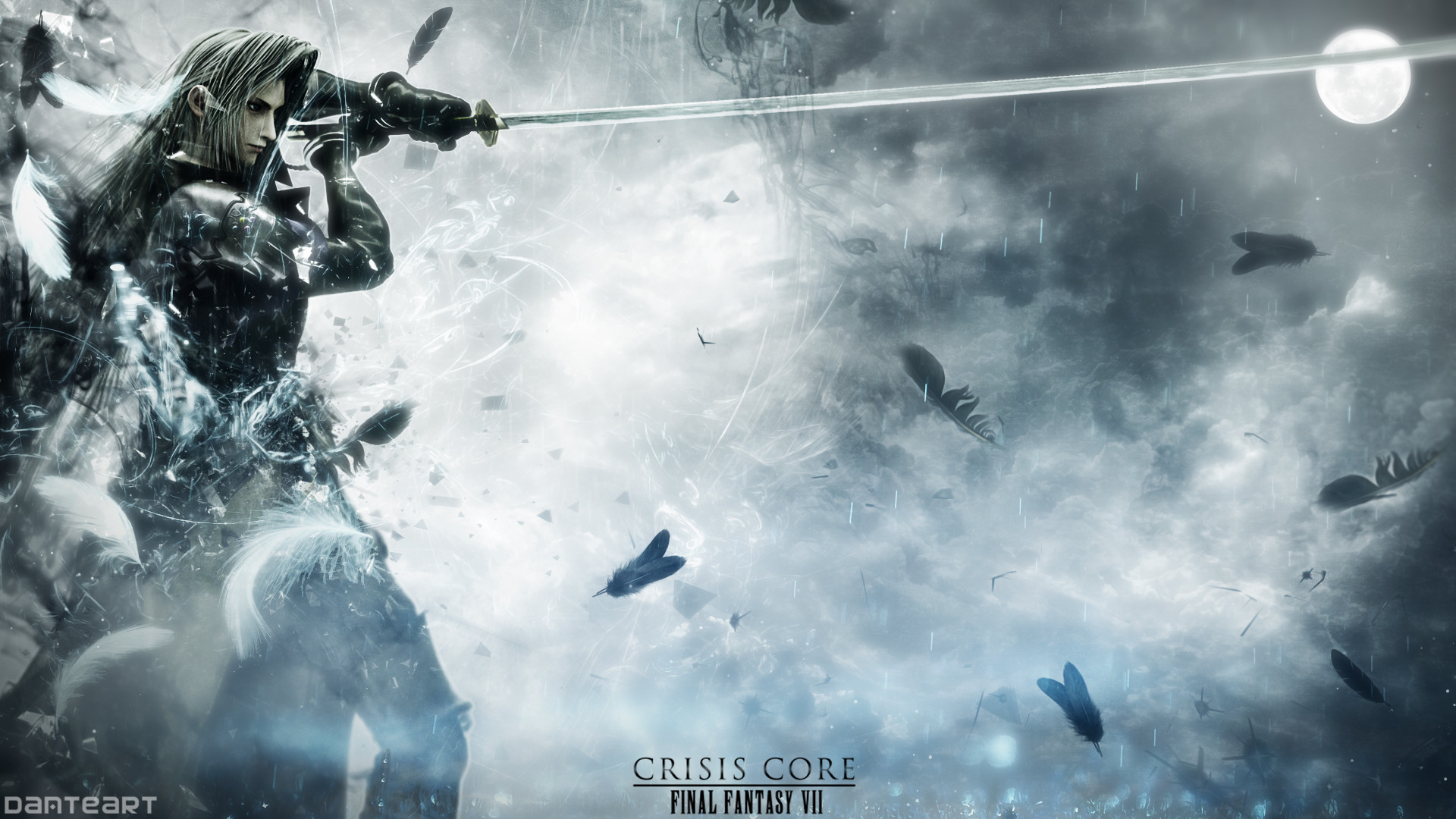 Impious Ira
Defiance Defined , Male, 29, from In the Sound of Silence
Member
Waitin' for responses! Apr 20, 2018 at 4:59 PM
Impious Ira was last seen:

Engaged in conversation, Apr 23, 2018 at 7:22 PM
There are no messages on Impious Ira's profile yet.

Loading...

Loading...

About

Gender:

Male

Birthday:

Jul 8, 1988 (Age: 29)

Location:

Occupation:

Do I really have to?

Preferred Genres:

Science Fiction, Fantasy, Fandom. But, I can always do the others if it stirs my collective imagination. Just depends.

Reply Length:

Multiple Large Paragraphs. Multiple Small Paragraphs.

Pairing Preferences:

MxF

Frequency of Replies:

At least every couple of days.

Plot Preferences:

Action, Romance, Tragedy, Sex. Not necessarily in that order.

Kink Preferences:

No furries
No 'Futa'
I like submissives
Hair pulling, scratching, biting, ass smacking.
Bondage
Non-consent/ Dubious Consent/ Consent
Aftercare, Casualness, Fingers in Mouth, Collars, Dirty Talking, Masturbation, Very Experienced Partners, Love Marking / Affectionate Bruising, Uppity (Expresses an interest in engaging in an RP in which the submissive and/or bottom character is combative and disobedient in any number of ways.), Story Driven, Anal Sex (Recieving), Giving Oral Sex, Receiving Oral Sex, Throat Penetration, Gagging, Vaginal Sex, Cunt Worship, Swallowing Semen, Soft Cum Facials, Sloppy Seconds, Internal Cumshots, Creampie, Non-Consensual Scenes, Sexual Restraints, Master / Submissive, Master / Slave, Master / Pet, House Toy (Refers explicitly to the use of a submissive by a predetermined group or set of dominants that share the submissive.), Discipline / Punishments, Spanking, Begging, Sadism / Masochism, Choking, Hair Pulling, Ice / Snow, Sexy / Slutty clothing, Smoking, Suits, Gags, Twincest, Master and Slave, Ageplay (Older men for younger women), Human Cocks, Monster Cocks, Anatomically Correct, Curvaceous, Large Breasts, Large Cocks, Lycanthropy, Demons, Vampires, Incubi, Shower / Bath, Sleep/Dream Scenes, Nightclub / Bar Scenes, Nonsexual Roleplay, Biting, Cock / Balls Worship, Double Penetration,Extreme Tightness, Heat / Estrus, Multiple Orgasms, Multiple Male Partners, Older Partners, Prostitution/Sex worker, Pseudo-Rape, Size Differences (1 - 3 feet), Triple Penetration, Twins/Clone, Coercion / Blackmail,Titfucking, Hatefucks, Moral Opposites, Deep Plot, Long-term.

RPG Rating:

3?

Interact

Signature

You're a stranger, I'm a native; In the wastes, we're born afraid. We're born afraid; Hunt the wicked, case disaster. In the world, our sin has made; I'm not afraid.

Taste the venom, Feel the fire; I'm the outlaw in the wild, In the wild.
Under crushing, Opposition; the immortal angel's child, angel's child.

Idols labeled sacred, greed has left us naked; when the last stand comes, I'll take them on again.
City underwater; reddened by your slaughter. But the time has come, to meet your vicious end

Are you ready for the thunder? Are you ready for the freak show yet? When the curtains hit the floor, I will leave you wanting more, so you won't forget. No more heroes left to save you, Just the keepers of the bleeding sun. When the sky above us fell, we descended into hell, into kingdom come.​

Loading...