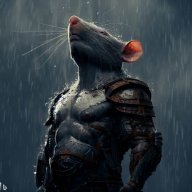 Mood:
Last Activity:

Jul 15, 2019
Joined:

Aug 24, 2017
Messages:

91
Trophy Points:
Positive ratings received:

147
Post Ratings
| | Received: | Given: |
| --- | --- | --- |
| | 140 | 63 |
| | 5 | 8 |
| | 0 | 0 |
| | 0 | 0 |
| | 0 | 0 |
| | 2 | 0 |
| | 0 | 0 |
| | 0 | 0 |
| | 0 | 0 |
| | 0 | 0 |
Gender:

male

Birthday:

Jan 8, 1984

(Age: 35)

Location:

Occupation:

Barber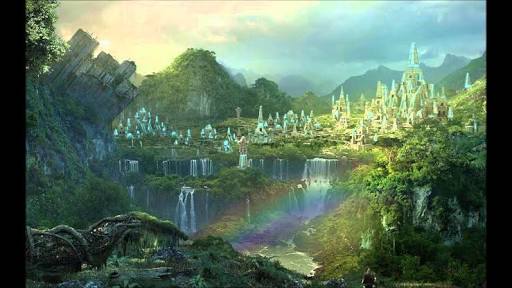 Sangra
God of Fantasy, Male, 35, from South Africa
Member
God damn this fucking nose that won't stop bleeding! Sep 6, 2017
Sangra was last seen:

Jul 15, 2019
There are no messages on Sangra's profile yet.

Loading...

Loading...

About

Gender:

male

Birthday:

Jan 8, 1984 (Age: 35)

Location:

Occupation:

Barber

About me:

Isn't that a deep question? It's a question that can define who you are, but yet never fully explain who you are. It's impossible. To fully tell of yourself, you have to share your deepest secrets, your most secret dreams and hopes and loves. Will you share those with others you have never met before? Will you let go of fear and trust in others?

I will, for the most part. I am scared to share my deepest secret, for obvious reasons. So I will share my dreams, my hopes, my loves! Starting with the easiest.

My Loves!

My first and foremost will have to be Fantasy! I adore fantasy. I adore everything the realm of fantasy. Dragons, elves, dwarves, magic, unique worlds that spread as far as your imagination can take them! It's all right there at the very top!

I first fell in love with fantasy when I read the Belgaraid books by David Eddings. Just loved the story and the characters and the world. From there it was a whirlwind of fantasy. From Terry Prachet to David Gemmel and Robert Jordan, just love them all!

More things I love. Hmmmm....well music. That's like a world renowned favourite. Movies and series, books, writing, well obviously. I love my writing. Especially role playing. Making this unique world with someone else. And when you meet someone that you just click with, it just becomes so perfect!

My Dreams!

So sharing dreams now are we....Well, why the hell not! It's part of who I am.

Well, my dreams are rather....simple. First, I would love to be a full time author. It's been a dream of mine since I was about 15 years old. Also, I would love to be able to sing. Right now, I can't sing for shit but sometimes I try and then I hear myself and I just give up. Meh. Other dreams....I would love to travel! I would love to see some of the world, experience unique cultures and such. Another dream....well I guess this is rather lame but meh.

I want to meet that "one". You know, the love of your life, your best friend you share everything with and all those things. I've never honestly had that in my 33 years on this earth and hopefully one day, I will be able to achieve that.

My Hopes!

I would call them dreams, haha, since achieving them won't be a simple thing, but I do want to try.

So my hopes. Well I hope one day I can have my own Barbershop so I am able to live comfortably. I don't need to be super rich, I don't need a big house or expensive cars or name brand clothing. I just want a point where if I want to go out to a movie, I can. If I want to get take out, I can. That type of comfortable.

I guess my other hopes are all generic really.

I hope my daughter grows up happy and has a good life and can live out her own dreams.

I hope I can have fun at work every day.

I hope I can have enough internet every day to always be online.

You know, generic stuff.

Well, i think that's about all for now. Can't really think of much else at the moment. So I'll leave this here and if anyone actually reads it and gets all the way down to this point, have a great day further to you!

​

Interact

Signature

In this world, we stand alone.

"War I can handle, a broken heart I cannot."
Sangra.

​

Loading...