Dismiss Notice

Looking for more ways to find partners? Check out the

Fandom Catalogue

and

Genre Catalogue!

Sign up and share what fandoms and genres you are interested in! See who's into the same things you are and give them a shout!

Dismiss Notice

Fandom Request Thread Users! Due to changes in the location of our Fandom Request Threads, members are now permitted one request thread in that forum. If you have multiple request threads, you will be contacted to discuss merging or deleting them. Thanks for understanding while we work to better organize our site!

Dismiss Notice
Mood:
Last Activity:

Feb 14, 2019 at 8:37 AM
Joined:

Sep 20, 2017
Messages:

11
Trophy Points:
Positive ratings received:

71
Post Ratings
| | Received: | Given: |
| --- | --- | --- |
| | 68 | 53 |
| | 3 | 1 |
| | 0 | 0 |
| | 0 | 0 |
| | 0 | 0 |
| | 0 | 0 |
| | 0 | 0 |
| | 0 | 0 |
| | 0 | 0 |
| | 0 | 0 |
Birthday:

Nov 21, 1992

(Age: 26)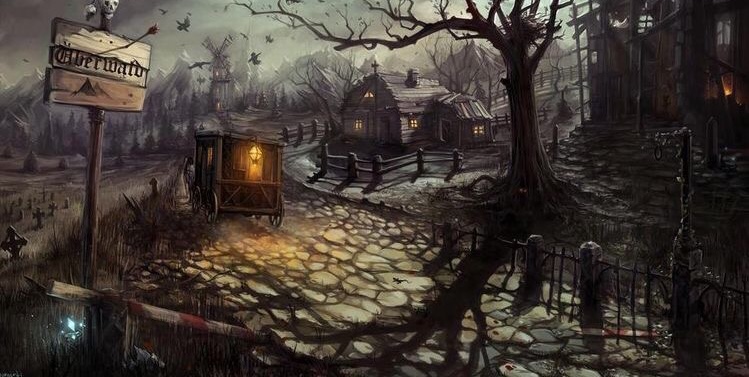 Vic C
Wild Member, 26
Member
Vic C was last seen:

Feb 14, 2019 at 8:37 AM
There are no messages on Vic C's profile yet.

Loading...

Loading...

About

Birthday:

Nov 21, 1992 (Age: 26)

Preferred Genres:

Fantasy, Horror, Supernatural, Drama, Romance, Modern, Adventure, Crime, Action, Thriller.

Reply Length:

Multi-para.

Pairing Preferences:

M/M, M/F, F/F

Frequency of Replies:

Depends but most of the time it's weekly to bi-weekly.

RPG Rating:

PG-13 - R



Hello! C: I suck at introductions about myself but I'll give you a summary.

I'm a 25 year old with a vivid imagination that has been writing/role playing since the age of 10. I adore immensely thought out characters and plots that keep me interested. I loathe drama. Don't do it. Kay? c:

Just a couple things...


Do not message any of my characters if you are under the age of 18. I am an adult and my characters are adults. Their worlds and the issues they face are not suitable for children.


COMMUNICATION. More than likely, unless I think about it for two days, I'm not going to have an amazing plot develop on the spot. Tell me what you are looking for in a story and actively brainstorm with me. I cannot read your mind and I won't be the only one contributing to the story.

When I write starters, they are pretty lengthy. My replies are usually two to three paragraphs long depending. I'm not asking you to match that but I am asking you to give me something to respond to. Don't be compelled to fill a reply with unnecessary fluff. Quality over quantity.

If you come to me wanting to roleplay, I will ask you to start. Sometimes I will. Either way, don't get antsy if my starter takes a bit to get to you. I feel like starters set the story as well as serve as a first impression of the writer. That being said, I make sure that my starters are perfected. I may write them one time or I may rewrite them twenty times. Regardless, if I don't love it, you better believe I'm going to write it again until I like it. If you find yourself waiting a couple of weeks for a starter from me, I haven't forgotten you. I'm just being incredibly picky and possibly over critical of myself.

I try to reply at least once a week or once every two weeks. If I am feeling inspired or if I dig what we have going on, you'll get a reply once a day or multiple times a day. However, my real life is hectic. Sometimes real life takes a toll on my brain and my muses don't speak to me. I'm not going to force a reply out of myself when it's not there at the time. Believe me, you can definitely tell. I won't ruin a good story for the sake of replying quickly. I will tell you when replies are going to be late. I will tell you if my muse is silent or if I've hit a dry spot in creativity. Please be patient and don't harass me for a reply.

I've been writing for a long time. I have stories with writers that I have kept going for awhile on multiple platforms. When we roleplay, keep in mind that my list of replies is-you guessed it, loooong. If you haven't gotten a reply from me in awhile, please do not hesitate to nudge me.


Currently, all of my characters live here: https://www.rprepository.com/community/playercharacters.php?p=26190

​

Interact

Loading...