Dismiss Notice

Looking for more ways to find partners? Check out the

Fandom Catalogue

and

Genre Catalogue!

Sign up and share what fandoms and genres you are interested in! See who's into the same things you are and give them a shout!

Dismiss Notice

Fandom Request Thread Users! Due to changes in the location of our Fandom Request Threads, members are now permitted one request thread in that forum. If you have multiple request threads, you will be contacted to discuss merging or deleting them. Thanks for understanding while we work to better organize our site!

Dismiss Notice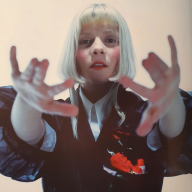 Mood:
Last Activity:

Jan 24, 2019
Joined:

Jan 21, 2018
Messages:

51
Trophy Points:
Positive ratings received:

93
Post Ratings
| | Received: | Given: |
| --- | --- | --- |
| | 93 | 104 |
| | 0 | 0 |
| | 0 | 0 |
| | 0 | 0 |
| | 0 | 0 |
| | 0 | 0 |
| | 0 | 0 |
| | 0 | 0 |
| | 0 | 0 |
| | 0 | 0 |
Location:

Occupation:

Fast Food management/Cosmetology apprenticeship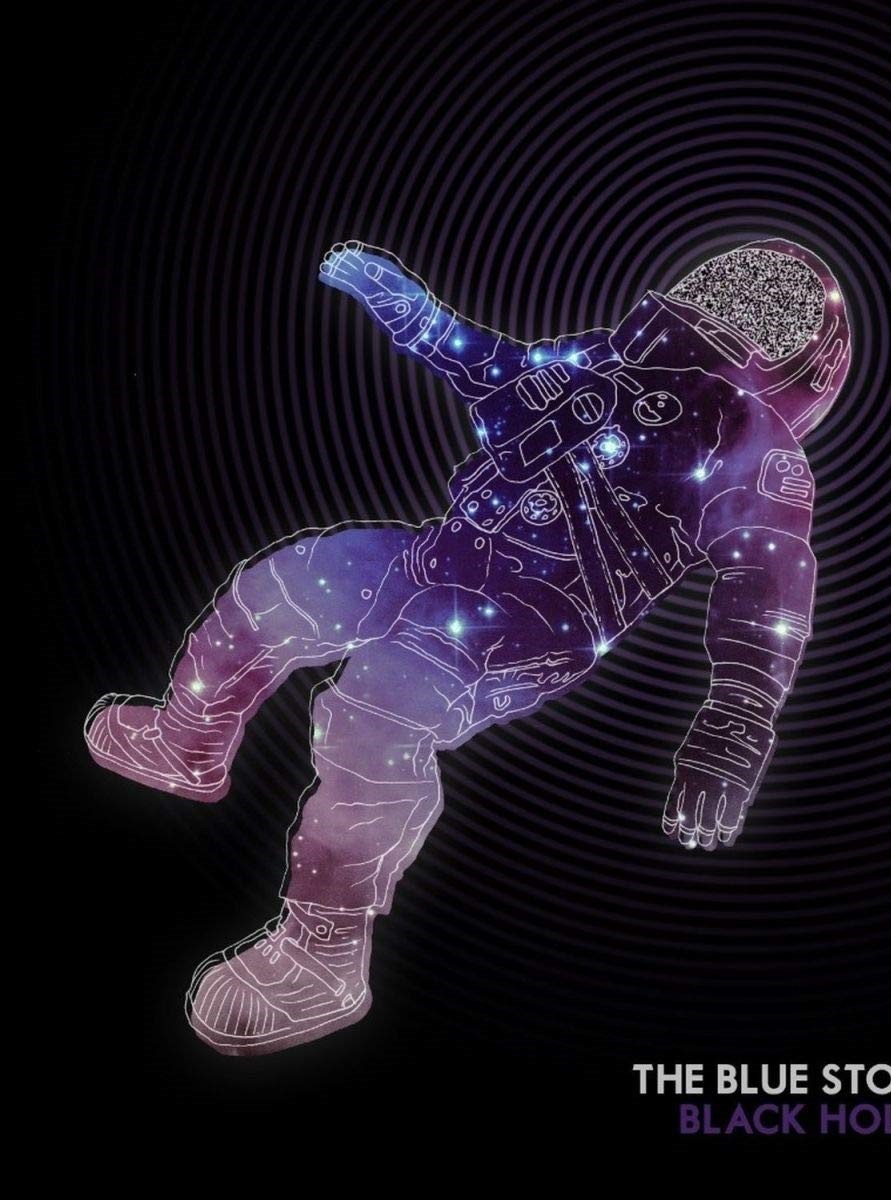 Zmerr
Android's Conundrum, from EST Timezone
Member
Replies soon. Been busy. Craaaazy busy. Jul 15, 2018
Zmerr was last seen:

Jan 24, 2019
There are no messages on Zmerr's profile yet.

Loading...

Loading...

About

Location:

Occupation:

Fast Food management/Cosmetology apprenticeship

Preferred Genres:

Fandom, Post-apocalypse (Zombies included or not), Fantasy, Mythology, Supernatural, Fandom crossover, Steampunk, Sci-fi

Reply Length:

Para, multi-para and the occasional novella

Pairing Preferences:

M/M, M/F, F/F

Frequency of Replies:

Whenever capable, just warn me ahead of time if you're unable to post at least once a day.

Plot Preferences:

Adventure, Action, Romance

Kink Preferences:

No unnecessary bodily fluids, no rape, no feet, no fur (this includes Anthros of any kind really.) A little more adventurous than vanilla preferably, but, as long as it serves the plot, I can't complain too much.

RPG Rating:

PG13+ I swear a lot and am not afraid to use offensive slurs if the character is prone to it.

Hello. My name is Zmerr. I may initially come across as a bit spiteful, but I like to think I'm a lot nicer and more reasonable than that. My motto is that I will try anything at least once as long as it fits the following guidelines (which I understand are standard rules across the board around here. Which is utterly glorious in my opinion.) This place seems pretty neat. This list is technically pre-made, but I always put it up every time I start somewhere new just to make sure people know what I'm about.

1) I will NOT do real life roleplay. That is reserved only for close friends.
2) Death is an option, but is not a necessity
3) NO GODMODDING This means no BS posts and/or OP characters. It also includes not assuming what the other characters are doing (or not) in response to your own post.
4) No metagaming. This means information shared out of character must first be realized in character before being used.
5) My real life relationship status is and will never be dictated by that of my character(s.) Do not expect me to be your romantic partner just because I agree to do a romance roleplay with you. Also do not assume that I will reserve any one character just for you.
6) One-liners MUST have a point. I will not shut you down for a one-liner, but it better be a damn good one-liner.
7) If you come to me swinging with unnecessary attitude or rude comments (this also includes that of a sexual nature) I WILL block you and may even report you depending on the offense.
8) Patience is a must... I work a lot and am a student and therefore cannot regularly pump out multiple replies in a day. Most days I will, but I would not expect it.

I greatly appreciate your reading and understanding my preferences. By sending me a conversation request, you are agreeing to observe them. As they are plainly plastered on my profile, I am not responsible for any unpleasantries that come as a result of not observing them.

Interact

Signature

A link to my request thread(s)

http://blackdahliaroleplaying.com/index.php?threads/i-enjoy-myself-a-good-roleplay.1472/

​

Loading...

Loading...